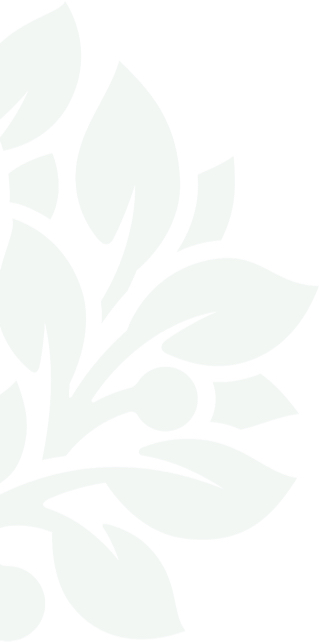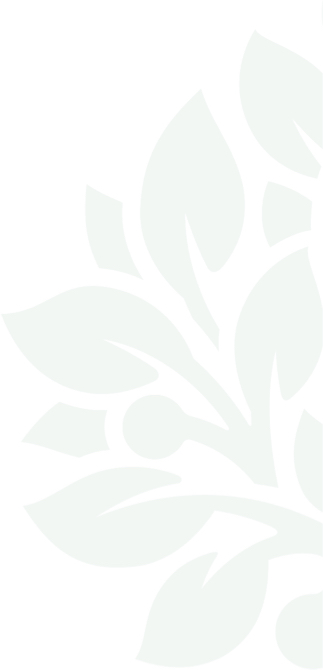 Memory Care – Bartlett, IL
Turning stories into stability for Memory Care residents.
When a loved one is diagnosed with Alzheimer's disease or another form of dementia, a lot can change. Their world starts to shrink from a wide collection of acquaintances and friends down to family and best friends. And every day is an opportunity to conquer new challenges.
Our Memory Care community in Bartlett, IL, is a premier Memory Care community in the Chicago metropolitan area—only 35 miles from downtown Chicago. We offer 24-hour care in four distinct, smaller neighborhoods designed to evoke the familiar comforts of home. Our specially trained team members take the time to get to know each resident—not just their current lives, but all the stories that make them who they are.
We could share a lot of stories about how our personalized approach has enriched the lives of Artis Memory Care residents. Here's one of our favorites.
Transforming Vicky's accident into a special birthday.
A resident, Vicky, lost her balance trying to stand and bumped her forehead. A hematoma the size of a golf ball started to form above her right eye. Our health and wellness team quickly assessed her and she went to the ER for further evaluation. Luckily, she returned that same night cleared of any serious complications from her injury. Although Vicky was OK, she was upset because her birthday was coming up and the bruising on her face was only going to look worse before it started to fade. She kept mentioning she felt like a "raccoon."
When the day arrived, our associates made a huge "Happy Birthday" poster with pictures of dogs on it and hung it outside her suite. (If anyone knows Vicky, they know she LOVES dogs.) We also decorated her wheelchair with balloons and brought in a special birthday cake made with cheesecake filling.  
For lunch, Vicky said she wanted a burrito. Not only did our culinary team make her a burrito, but they made her and her tablemates a tray of burritos shaped like a cake. It was hard to tell what was bigger—the burrito cake or the residents' eyes as they gazed in awe.
Her care team also provided Vicky with birthday sunglasses to help cover the bruising on her face and eyes, and gave birthday glasses to her lunch friends so she wouldn't feel left out or different. With her birthday glasses on, she forgot all about the bruising. In the end, Vicky looked and felt extremely special on her day!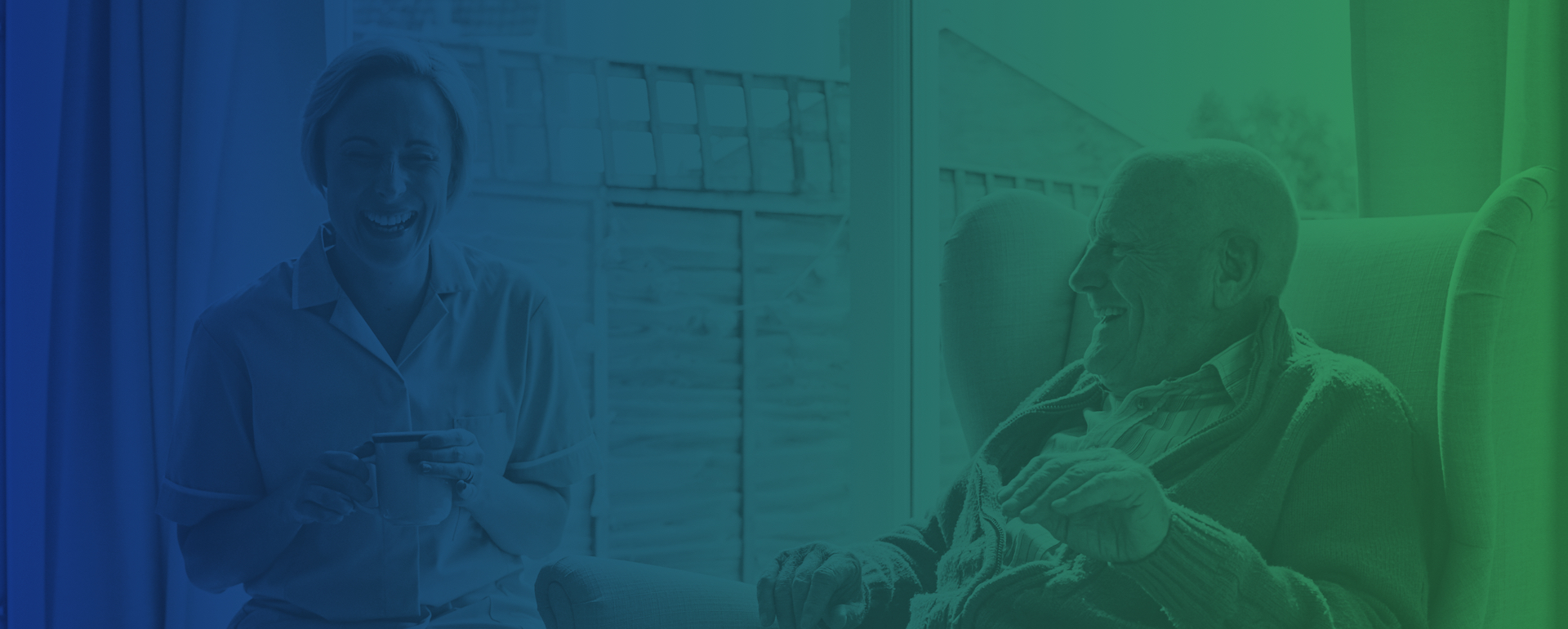 Memory Care The Artis Way.
At Artis Senior Living, we offer specialized care and innovative engagement programming for seniors with Alzheimer's disease and other forms of dementia. But Artis is more than just our name. It also represents our senior living philosophy and serves as a reminder of how we treat our Memory Care residents. ARTIS stand for:
A – Ability to Have a Voice
R – Respecting and Maintaining Relationships
T – Treasuring Each Person's Uniqueness
I – Integrity
S – Success and Recognition
That's The Artis Way. When you're ready to explore your loved one's dementia care options, or if you're just trying to figure out when someone with dementia needs 24-hour care, we're here to help.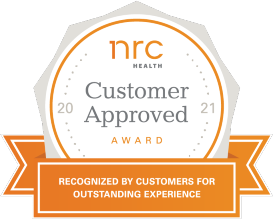 "Resident Peter moved to Artis at 101 years old and has since celebrated two birthdays with us."